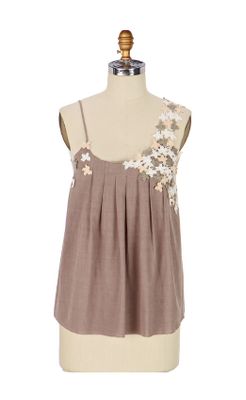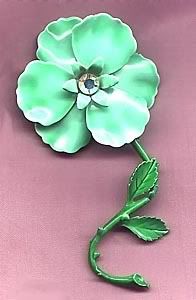 Spring is trying its hardest to break through all of this unseasonal wintry weather. I find myself daydreaming of flowing dresses in pastel colors and making jewelry using fabric and long chain. I want to try taking vintage fabric and deconstructing it into these really beautiful flowers to adorn my pieces. We shall see how it turns out. They look beautiful in my head.
I just participated in my first festival of the season this past Saturday - Newnan Market Days. It was the kick I needed to get in gear for the rest of the summer. My next festival is May 9 and 10 in Griffin. The event is called
Hatch Market
and I am partnering up with my very talented friend
Tiffin
from
Linwood Avenue
. It will be fun times for sure. So, if you live in Metro Atlanta come by that weekend and say hi.
Back to daydreaming about lovely things. Warmth, vintage brooches, flowy tops, scarves, and of course the start of yard/garage sales in town. Hope all your daydreams come true this summer.